SINGERCISE is an online singing school and training home of thousands of singers all over the world. When you become a subscribing student you get 24/7 UNLIMITED ACCESS to ALL of all the singing lessons, inspirational seminars for aspiring recording artists and video courses. This means hours of training and 100+ video lessons presented by multi-award-winning singer, Singercise Founder and Celebrity Vocal Coach Rachel Kerr expect outstanding vocal results in record time.
This option includes weekly live coaching seminars from Rachel Kerr and Singercise Coaches.
You will receive a monthly 1-2-1 hourly check-in with your coach (for 3 months provided payments have been approved).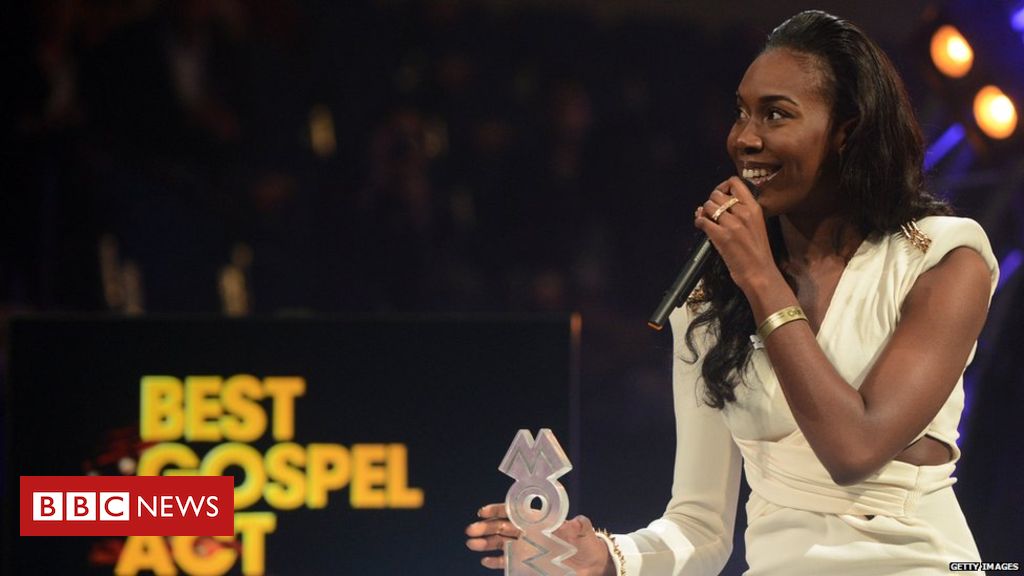 Presented by Multi-Award Winning Singer and Celebrity Vocal Coach, Rachel Kerr
All lessons and seminars will be taught by record breaking singer Rachel Kerr. She has worked with some of the biggest names in music and won GRAMMY, MOBO and UK Entertainment Award recognition... and now ... she's your coach!
Featured Online School Courses